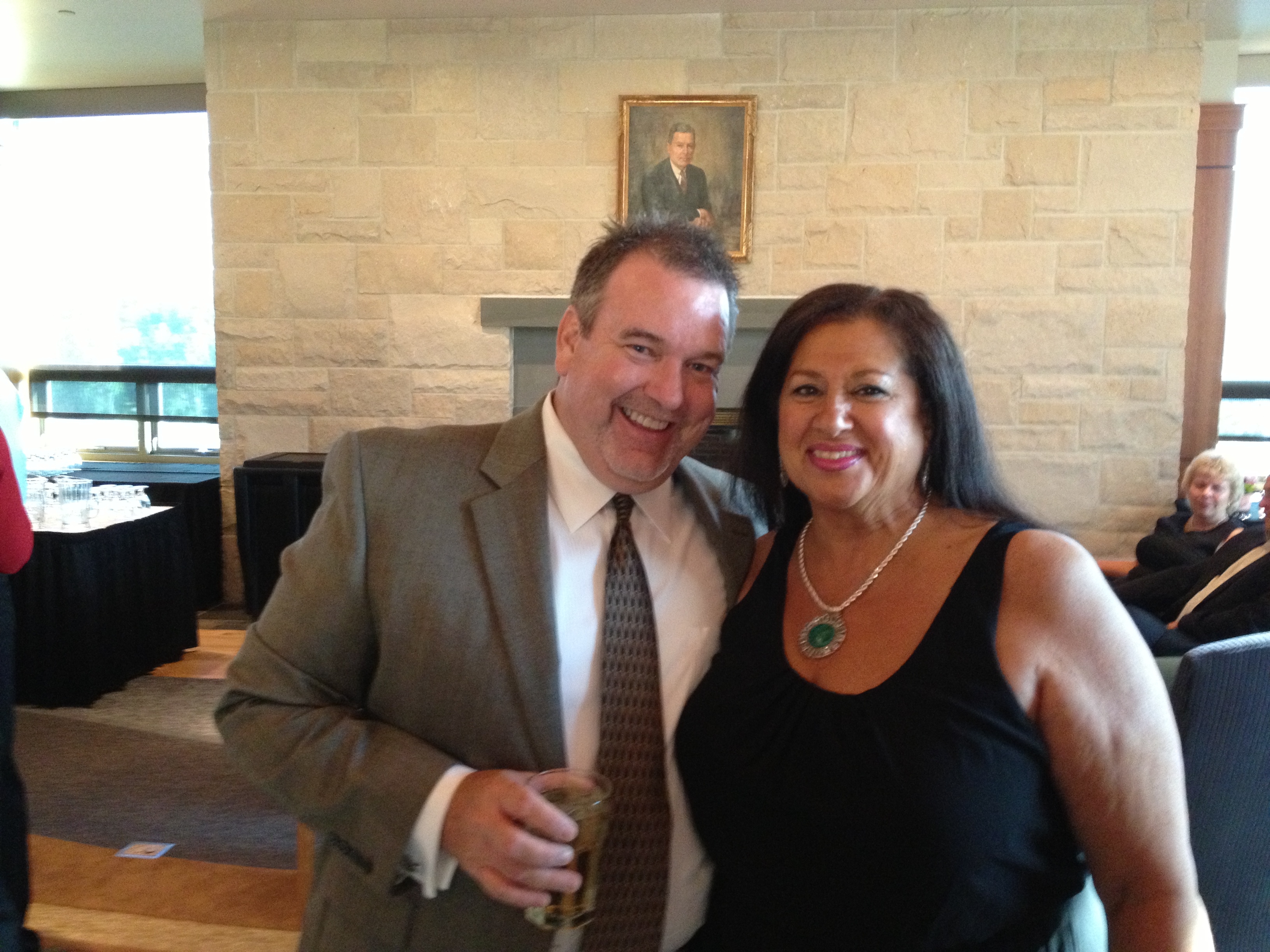 Since starting Tony's nutrition plan in April 2014 my wife and I have had some pretty good success. The great thing about Tony's plan is that he lays it all out for you. It's SIMPLE. The reason it works for us is that we're doing it together so it's easy to prepare meals; and we hold each other accountable. The best thing about the program is that you're eating every three hours – so you're NEVER hungry!! There's nothing better than losing weight and NOT starving yourself. I actually have to stay on my wife to make sure she eats ALL of her meals. If you've ever struggled to lose some weight or have fallen on and off diets – I would HIGHLY recommend Tony's book and/or program – GET YOUR LEAN ON. If you follow his program – you WILL get results!!! I have lost 30 pounds in 8 weeks (with some exercise). And my wife has lost 24 pounds just by following the nutrition plan. Here is what my wife (Kathleen) has to say about the program:
I began Tony B's nutrition program in April along with my hubby. While my husband does the full nutrition and workouts, I only do the nutrition side of the program.
To preface this, I have a very strong sweet tooth and love breads of all kinds (not the best foods for a person), so I was a bit apprehensive about this worrying that I would be hungry all the time and I would not be able to satisfy my sweet tooth.
Well, let me tell you without a doubt and in all honesty the hunger pains never showed up, truly! As a matter of fact I had to force myself to eat the mid afternoon snack. To me it was too much food. By the time dinner rolled around I couldn't believe it was time to eat AGAIN!! This is a great feeling.
My sweet tooth declined after the first week and I never looked back; I am thrilled as this was my real worry.
After 7 weeks on the program I have lost 24 pounds and I am thrilled. I thank Tony for his nutrition expertise and the constant encouragement he gives to people, he never gives up on them.
I love going to the closet and trying on clothes that I couldn't get into before, it's like shopping in your home.
Thank you again Tony for the new me and a newer me coming soon.