How to be Successful at the Gym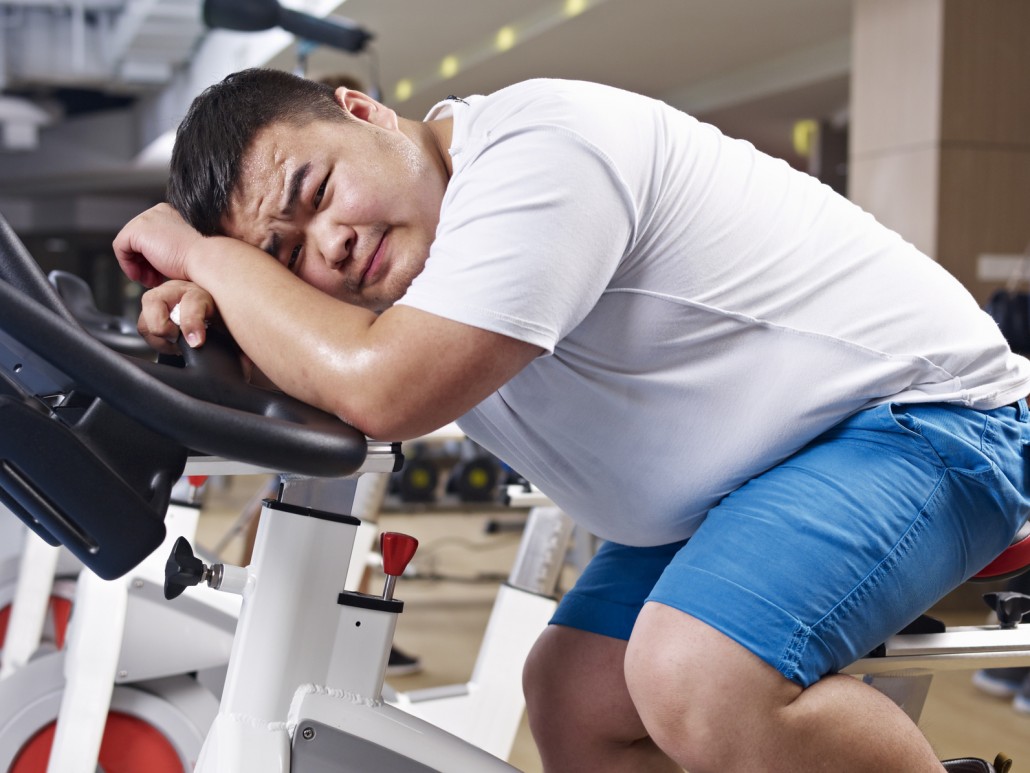 Most people who are trying to lose weight and change the way their body looks go out, join a local gym, hop on the cardio equipment and believe they are going to burn their way into a lean, sexy new body. Most throw in the towel three to four months later after they realize it's a lot of work for very little benefit.
The problem is, this approach is just simply wrong. The single biggest factor in changing your body composition is by taking a synergistic approach. That includes using the right training methods in the right order, coupled with nutritiously dense foods that have the ability to fuel, energize and rebuild your body while shifting your metabolism from a fat-storing machine to a fat-burning machine.
Combining the right training method, in conjunction with the right macronutrient quantities is the key to unlocking the change YOU desire. This methodology will not only affect your body composition, but will also profoundly affect your energy balance and state of mind.
Tony's interest in fitness began at a young age, when he became enthralled by the images he saw in Joe Weider's Muscle Builder magazine, which is now known as Muscle & Fitness. These visions lead him to become an accomplished competitive bodybuilder, trainer and sports performance nutritionist.
With now over 30 years in the industry, Tony, master trainer and developer of the 8 week body transformation program has successfully helped transform countless individuals. His training philosophy is simple by nature but extremely effective. He applies High Intensity Interval Training (HIIT) principles in conjunction with Cardio Acceleration (CA) to effectively change one's body composition. Tony explains that his training style is highly effective for both athletes as well as the average person seeking real and noticeable results. 
Tony – FNS, SNS, CSN, CPT, CMT
Although Ketosis has been sighted as an unhealthy metabolic state…
High blood cholesterol levels have been sighted as one of the…
Do you view vegetable oils as a positive in your healthy lifestyle?…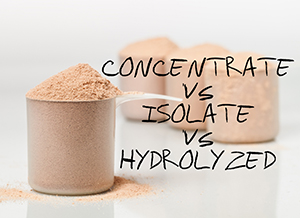 Protein is so incredibly important when it come to our bodies.…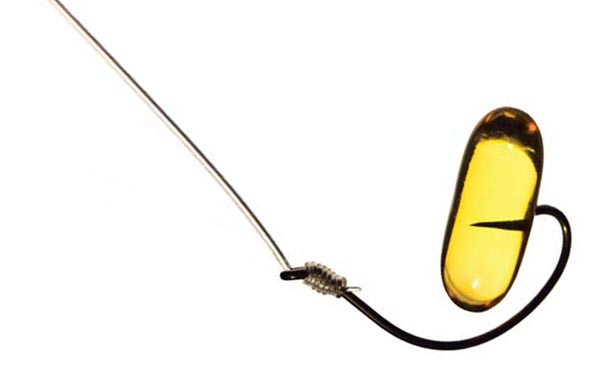 Fish oil is the fat or oil that's extracted from fish tissue…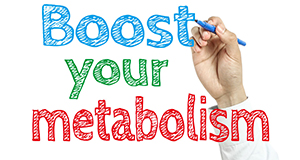 According to the Merriam-Webster dictionary your metabolism is…
Do you obsessively count carbs? The good news is you probably…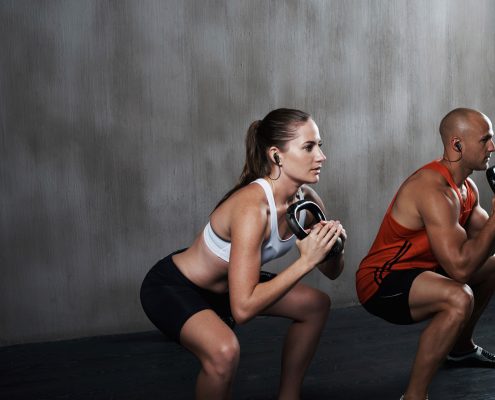 Athletes and fitness enthusiasts are always on a continual search…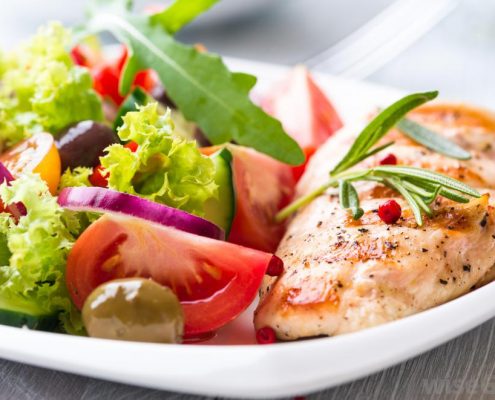 Insulin is a hormone produced by the pancreas. It's secreted…
Are you local to the Appleton, WI area?
Would like to transform your body like so many others already have?
Get trained by Tony
Contact him today to find out more about his programs and availability.