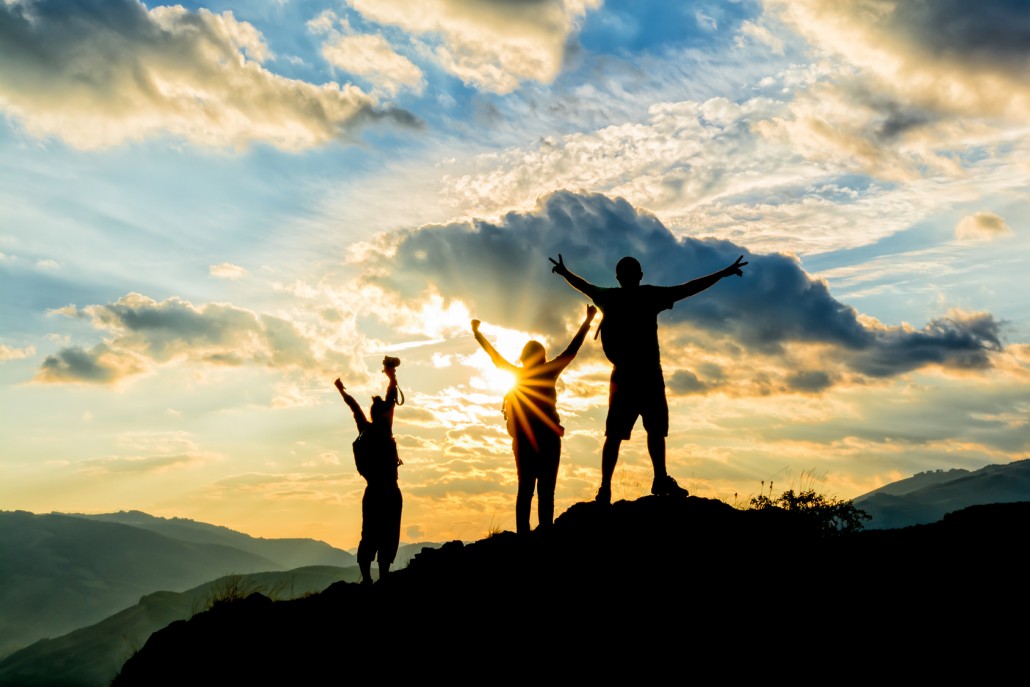 Living a healthy life goes beyond nutrition and fitness. Don't get me wrong, nutrition and fitness is at the very core of our foundation giving us that ability to live extremely vibrant lives.  But a healthy lifestyle is not a one dimensional construct. There are four main components that initiate an enriched and rewarding life: physical, mental, emotional, and spiritual.
A truly healthy lifestyle melds together each piece synergistically completing life's balance.
We first must understand that we are all energy, and having more of it gives us the ability to reach our true potential.
Human energy has quantity, quality, focus and force just like all other energy in the universe. How we take care of ourselves, how fit we are, our diet, our belief system all have a profound effect on our energy balance governing the ability to manage our lives productively.
Energy is physical, mental, emotional and spiritual.
Our physical energy is the quantity of energy we have. The quality of energy is emotional, the focus of our energy is mental and the intensity of energy is spiritual.
Activating these energy systems simultaneously creates an environment where nearly nothing is impossible. And then with a relentless pursuit of laying down these energy deposits consistent with what we want opens our world up to endless possibilities and limitless potential.
Although Tony has a deep passion to inspire others to be all they can be, at the end of the day he is just like you. "I struggle with many of the same vices as everyone else," he explains. "The difference is I continually look at adversity as an opportunity to learn rather than a roadblock. These are the same principles I use in my coaching techniques. I reinforce the fact that knowledge is power and adversity can become a great opportunity for strength and growth."
Today Tony divides his time with speaking engagements, nutrition and fitness coaching and sharing his Get Your Lean On message to groups of all ages. In his down time Tony is a devoted husband, father and grandfather. "My family is the absolute core of my foundation. They give me unconditional love, strength and peace and among them, it's the one place I am accepted for exactly who I truly am — HUMAN."
Although Ketosis has been sighted as an unhealthy metabolic state…
High blood cholesterol levels have been sighted as one of the…
Do you view vegetable oils as a positive in your healthy lifestyle?…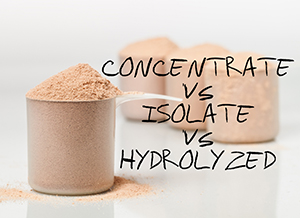 Protein is so incredibly important when it come to our bodies.…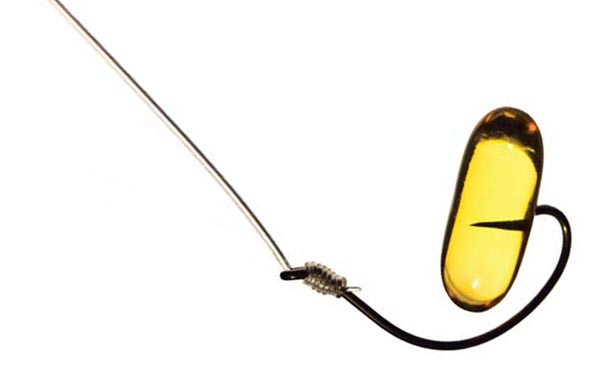 Fish oil is the fat or oil that's extracted from fish tissue…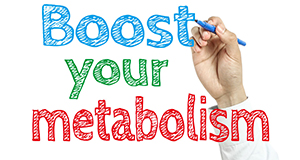 According to the Merriam-Webster dictionary your metabolism is…
Do you obsessively count carbs? The good news is you probably…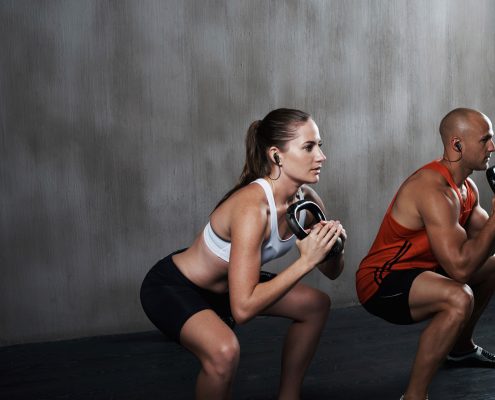 Athletes and fitness enthusiasts are always on a continual search…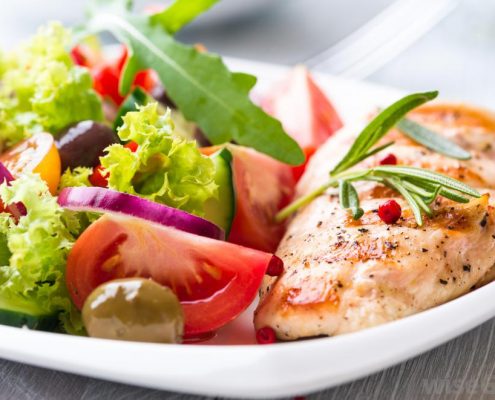 Insulin is a hormone produced by the pancreas. It's secreted…