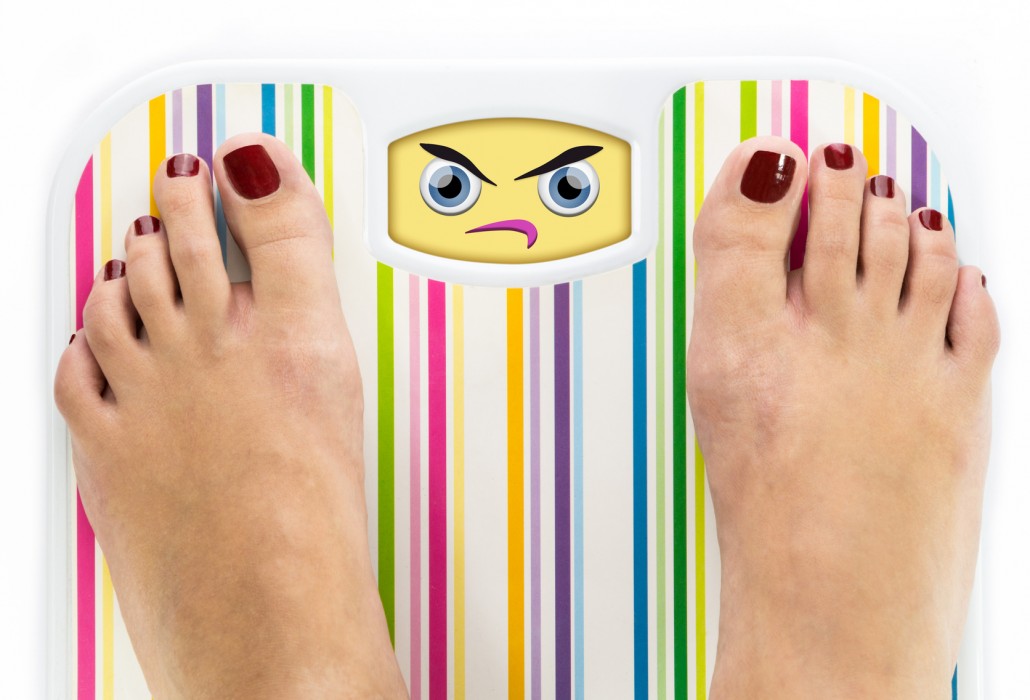 As we as a society listen to the old conventional wisdom of yesteryear, it's clearly evident that our approach has completely missed the mark. The fact is, more people are exercising today than at any other time in history, yet we're getting bigger and sicker as a result, not leaner and healthier.
You see, weight loss isn't as easy or clear-cut as eating less and exercising more. That's why when I hear things like a "calorie is a calorie" or "calories in vs. calories out" I shrug and shake my head knowing the human body is much more complicated than a simple math equation.
The human body is a complex biochemical factory. Every time you consume a food, your body is evaluating that food as either good or bad, nutritionally supportive or hormonally disruptive. It comes down to basic biochemistry — not math. Will those calories support letting your body do what it's designed to do automatically by stabilizing harmonious hormone balance, or will they throw your body into hormonal havoc?
Tony's Nutrition Approach
Tony has helped hundreds of people get leaner, healthier, and live more vibrant lives through his proven techniques. He works hard to help people identify what's causing the excess weight and chronic issues. "You cannot make lasting change without first getting to the root of the problem," he says. "Once we can identify the root cause(s), we then can strategically map out a functional plan using a whole food approach that leads to real and sustained results."
Over the past 3 decades Tony has developed several unique systems to help people successfully achieve permanent weight loss and optimal health. By focusing on the cause and effect of poor quality, low nutrient foods in relationship to weight gain, inflammation and chronic disease, Tony lays out the framework that guides people to successfully change their health's destiny through his proven strategies.
Tony – FNS, SNS, CSN, CPT, CMT
Although Ketosis has been sighted as an unhealthy metabolic state…
High blood cholesterol levels have been sighted as one of the…
Do you view vegetable oils as a positive in your healthy lifestyle?…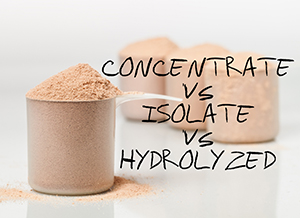 Protein is so incredibly important when it come to our bodies.…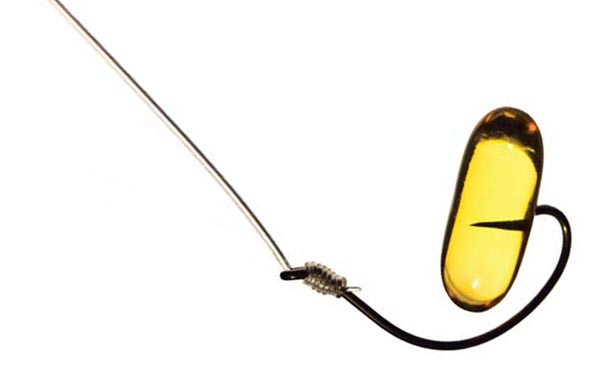 Fish oil is the fat or oil that's extracted from fish tissue…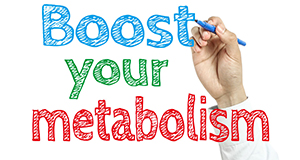 According to the Merriam-Webster dictionary your metabolism is…
Do you obsessively count carbs? The good news is you probably…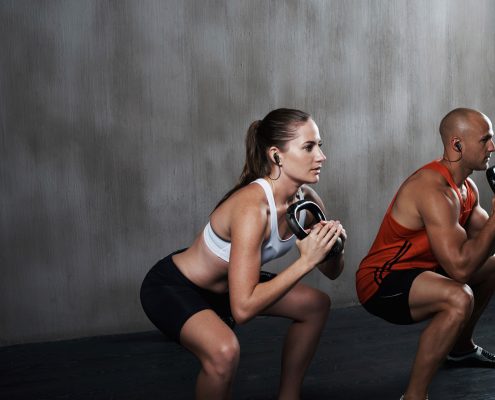 Athletes and fitness enthusiasts are always on a continual search…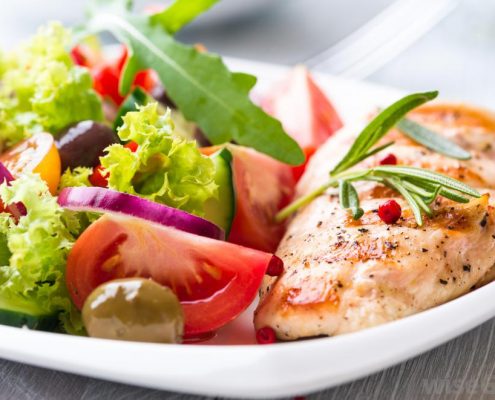 Insulin is a hormone produced by the pancreas. It's secreted…
Nutrition Coach with Tony
Are you local to the Appleton, WI area?
Would like to lose weight, have more energy and feel your very best inside and out?
Get coached by Tony
Contact him today to find out more about his programs and availability.